A SAFER CHOICE
Safety starts with you—and Shell Fleet Solutions can help.
Safety isn't just about making sure your crew is buckled up before they pull out of your parking lot. It should be a constant priority throughout your business. But it's a lot for one person to manage.
Here are a few pointers for you and your team to use to help you stay safe, whether you're behind the wheel or behind a desk.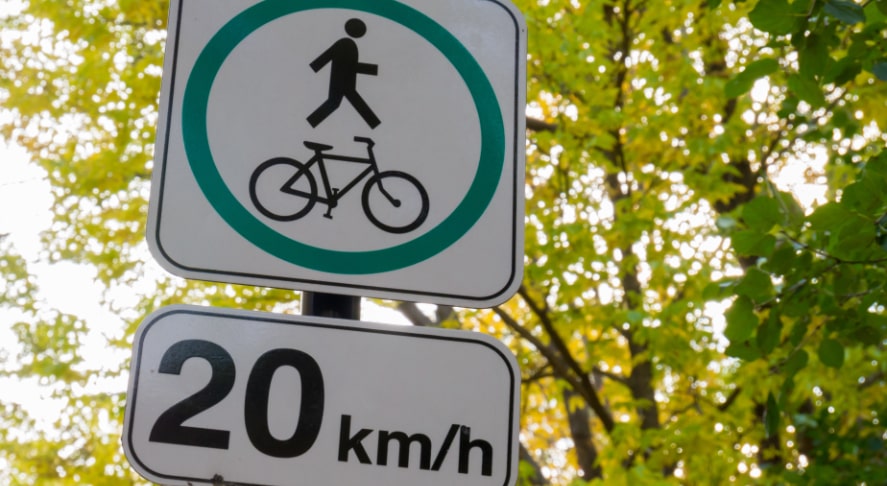 Tips to help you be safe on the road
Conduct frequent trainings for employees on basic road safety practices, like simple daily vehicle checks, the importance of seatbelts, following the speed limit, maintaining an appropriate distance between vehicles, using the left lane for passing and so forth.
Shell Fleet Solutions customers can utilize Jiffy Lube® to help them to keep their vehicles safely on the road and in top shape.
Tips to help your employees be safe
Consider limiting the number of hours drivers are putting in and ask them to avoid dangerous routes.
Confirm that vehicles are up to date on inspections and repairs.
Implement processes and journey management plans that help you to safely maintain your vehicles.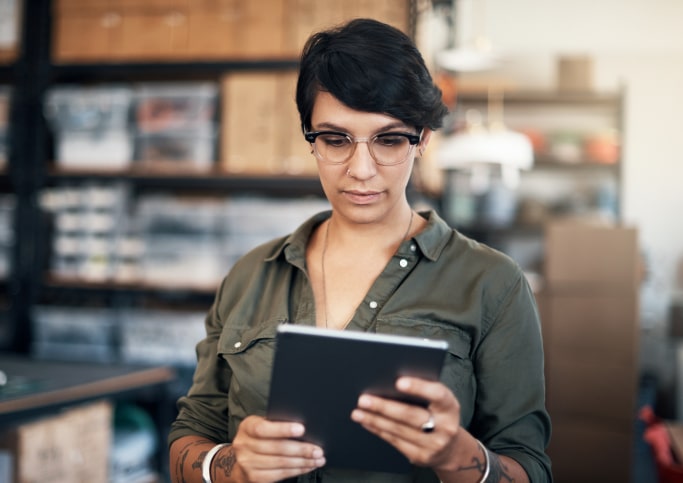 Peace of mind for you
Just as important as the physical safety of your employees, is the safety of your business.
Suspicious activity on a card? Shell Fleet Solutions allows you to set parameters and receive notifications when card purchases exceed specific dollar amounts or violate other set policies. These notifications will help you to keep your information—and your funds—safe and potentially avoid a lot of hassle in the long run.
Empowering your employees to champion safety
Safety doesn't begin and end with you. Your whole business needs to take it seriously. Here are some tips to share with your teams:
Speak up! If they're concerned about a process, practice or task, encourage them to say something.
Slow down! Nothing's more important than their safety. Taking a 15-minute detour instead of driving on a flooded back road to stay safe is the preferred choice.
Service, service, service! Make sure they're letting you know when a check engine or oil change light comes on.

At Shell, we're committed to safety. Our Goal Zero ambition means we strive for no harm and no leaks across all our operations.
Personal safety: Shell employees work in environments that can potentially pose big risks. Among other precautions, we require them to comply with the safety rules and regulations relevant to their work, to intervene to prevent unsafe conditions, and to respect fellow workers and the communities in which they work.
Process safety: This involves designing our facilities so they may safely operate and remain properly maintained to assist with the prevention of leaks or hazardous materials.
Transport safety: Whether we're traveling by land, sea or air, transporting people, goods or equipment, Shell's commitment to safety is unwavering.
---
Shell's commitment to safety requires that we adhere to the highest standards.
Learn more about how we're more than just a safe choice—we're a smart one.