SAVINGS
Shell Fleet Solutions offers additional ways for you and your fleet to save money, including:
---
Fuel Discounts
Save big on fuel with per-litre discounts at Shell stations*.
---
AIR MILES®
Use AIR MILES Reward Miles*** for your business or allow your drivers to personally collect them.
AIR MILES Reward Miles can be redeemed not only for travel and merchandise, but also instantly in-store for $10 toward your purchases at participating Shell locations with AIR MILES Cash.
---
Car Wash Discounts
Save up to 32% on car washes when you show your Shell Fleet Solutions card††.
---
Jiffy Lube® Partnership
Receive a 10% discount on oil changes and preventative services at participating Jiffy Lube locations†.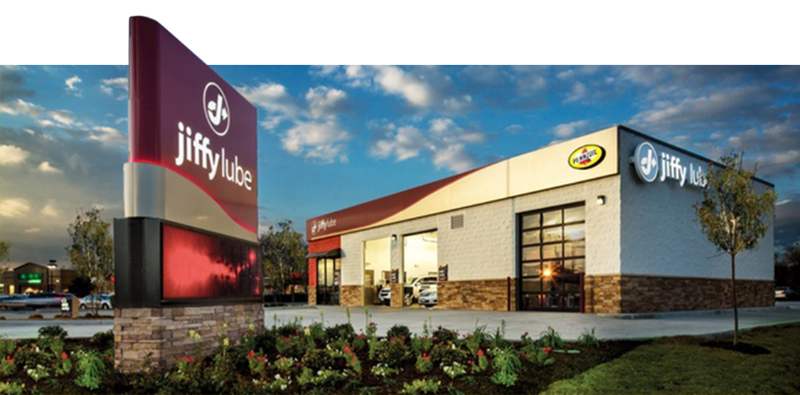 ---
Point S Partnership
Get up to 10% off select services, labour, parts and tires at participating Point S locations**.